You can use the "Manage head tags" feature to install a chat widget on your pages: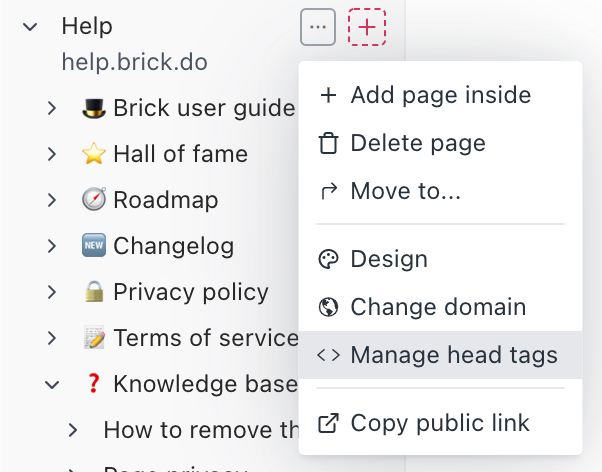 You will need to use a third-party service. For example, you can sign up with the (free) tawk.to — after signing up they will give you a widget code: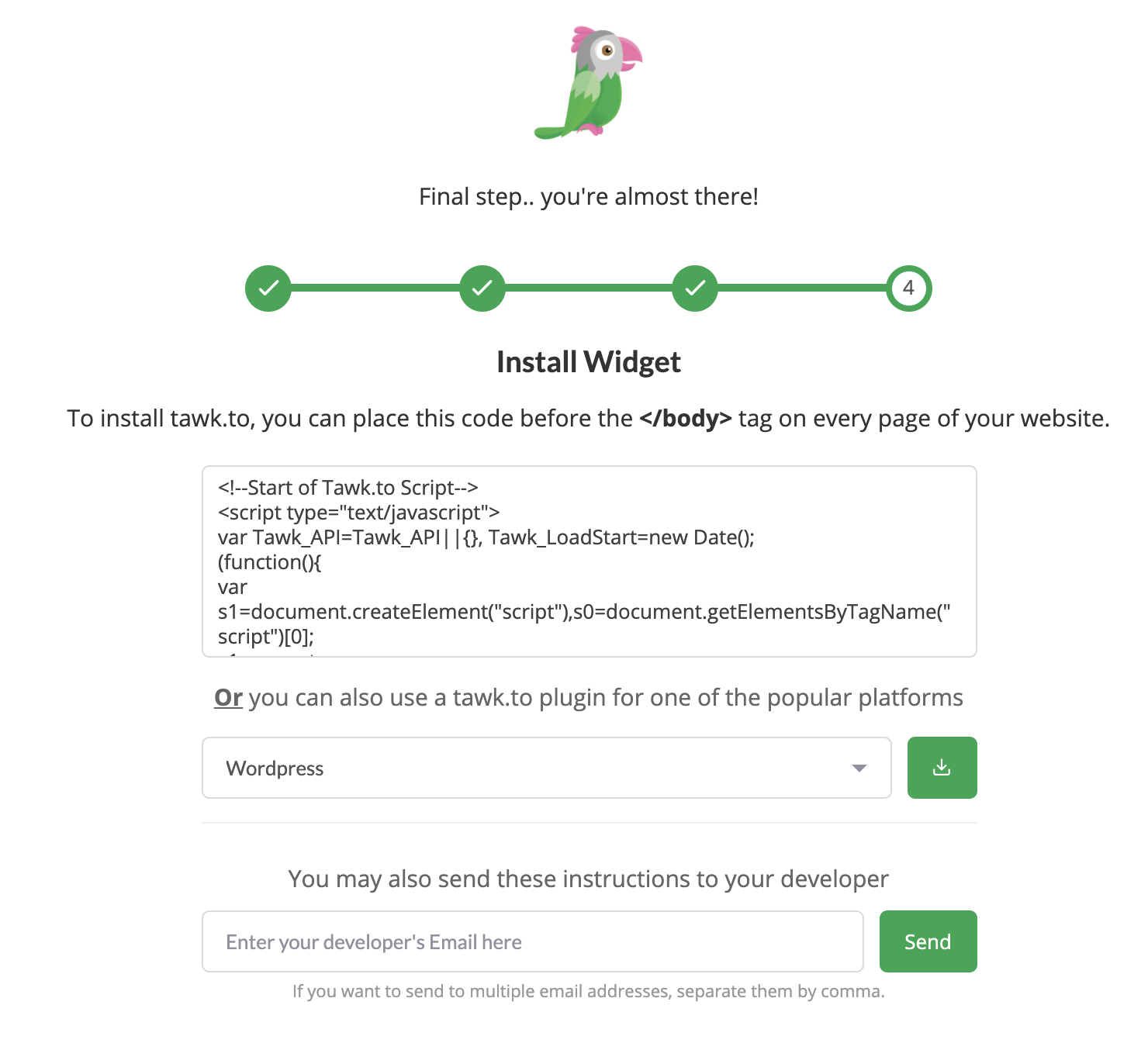 Add this code in the "Manage head tags" dialog: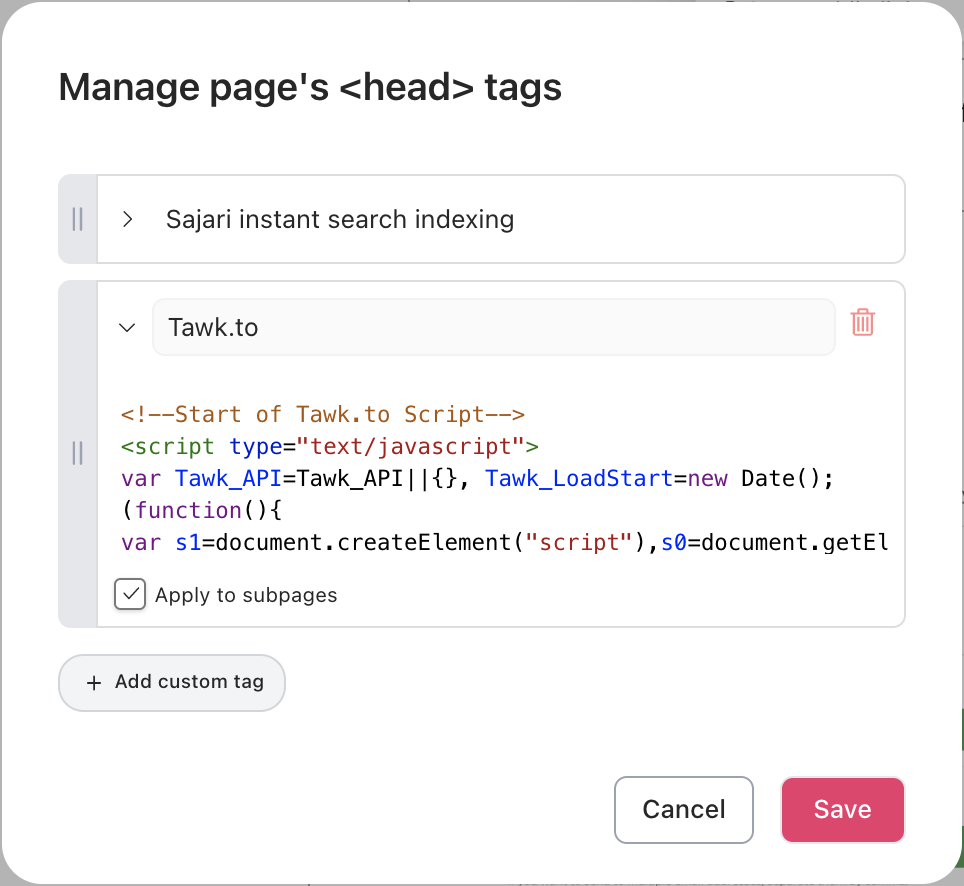 Other popular chat widgets include Intercom, Crisp, HelpCrunch. Or if you want to provide a chatbox for page visitors to talk to each other (rather than to you), there is Now4Real.